the fastest way to contact acr chiller rent
acr chiller rent GmbH– Your partner for rental refrigeration, mobile cooling and mobile heat.
Do you have any questions? This is the quickest way to get in touch with us.
over 12 support points for nationwide coverage
COMPANY HEADQUARTERS:
acr chiller rent GmbH
Otto-Perutz-Str. 8
81829 München
Tel.: +49(0)89/895 560 78-0
Fax: +49(0)89/895 560 78-55
Email: info@acr-rent.de
Further service centres and depots in:
Stuttgart, Nuremberg, Frankfurt, Cologne, Leipzig, Hanover, Berlin, Hamburg, Linz, Vienna and Zurich
24h service hotline:
immediate help around the clock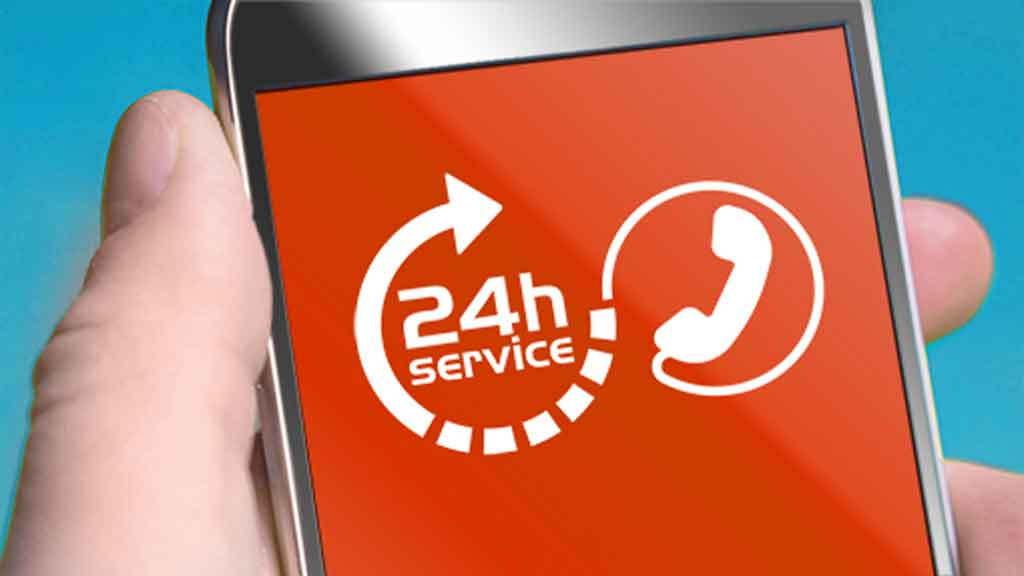 In emergencies such as total failure of your heat pump or refrigeration system and the resulting threat of a shutdown in production, an acr sales representative is available to you around the clock. We work with you to determine your needs in terms of heating, cooling and refrigeration capacity and the further steps to take, before arranging delivery of a chiller or heat pump and accessories.
In Austria and Switzerland please call:
how to find our main office / central warehouse
Use our location reference on Google Maps to plan your journey. You can also use the route planning function by various means of transport.
Follow us on our various social media channels and receive information about our company and product news.