rent the right building cooling system
simply and flexibly
If you are involved in strategic management of properties and buildings, you know the importance of suitable air-conditioning and cooling technology. We offer a variety of rental products for properties that allow you to cool entire buildings and provide the cooling required for facility management.
If, for example, you want to convert or renovate a building and therefore require additional cooling for the technical building equipment for a limited period of time, you can simply rent the appropriate cooling technology from acr chiller rent. With our mobile chillers, you can ensure an uninterrupted supply of process cooling or you can use a replacement air-conditioning system for buildings at the height of summer to ensure that the conversion of the in-house air-conditioning system runs without disruption for the employees working on site.
With a rental solution from acr chiller rent, you retain full cost control – and often save significantly per unit of capacity compared to your own, older systems, as we only offer highly efficient, modern cooling technology for hire.
easy to rent: we provide your refrigeration,
air conditioning and heating needs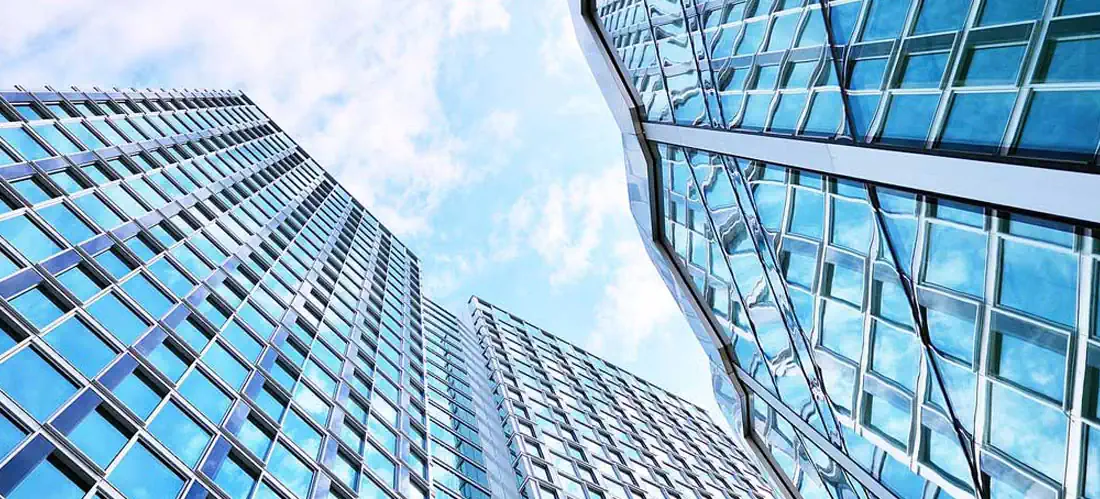 When the main issue in facility management during the colder months is not cooling but heating and warmth, you can rely on our mobile, easily scalable rental heat pumps. They can be used to provide warm air for air conditioning in buildings and work areas or hot water for heating and processes and to save operating costs, because mobile heat pumps heat much more energy-efficiently compared to conventional heat generation.
We provide your cooling, air-conditioning and heating needs – cost-effectively and flexibly, and every rental unit can be used directly on site. You can concentrate fully on your core business without having to worry about cooling of the building services equipment or the building cooling technology. Our rental cooling solutions cover a wide range of services and can be precisely tailored to the specific refrigeration requirements of facility management.
Our rental solutions offer many attractive advantages for facility management:
Mobile cooling, air-conditioning and heating systems can cover temporary additional needs in the area of technical building equipment or bridge short-term or long-term additional requirements.
Our mobile ventilation systems are equipped with a switchable heat pump function and thus provide reliable air conditioning and heating for your building.
We offer you a full-service concept, from set-up to support, with our experienced acr team.
In emergencies, we guarantee you the shortest response and delivery times and help you quickly, flexibly and professionally.
the right rental products for facility management